Get a Free Brochure Today!
No matter what type of dolls house or dolls house accessories you are looking for, fill out the form below for a free brochure.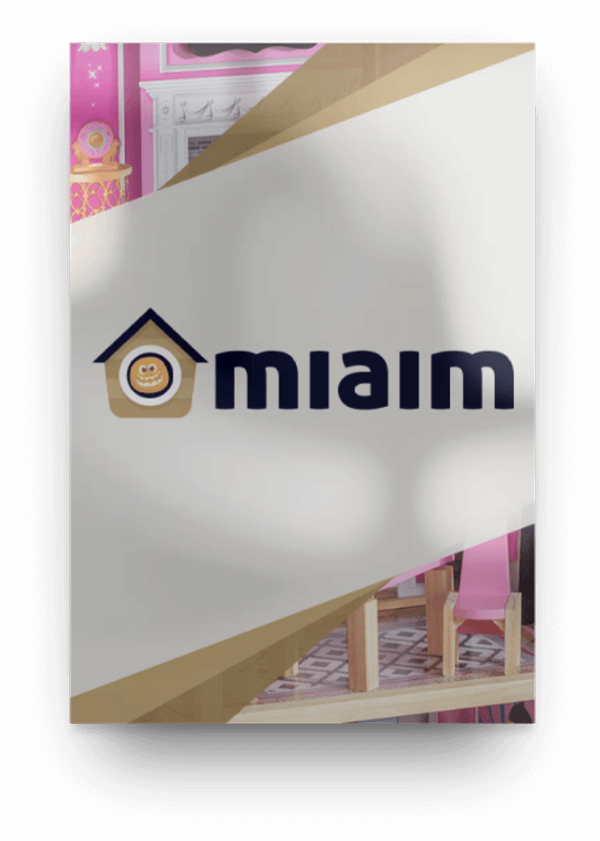 We provide brochures for the following collections;
Children's
Collectors
Trigger pond
We provide dollhouses and dolls house accessories in the following scales:
Please provide us with all the information stated below so that we can ensure that we send you the right brochure! If you would like to receive more than one type of brochure, please separate with a comma.