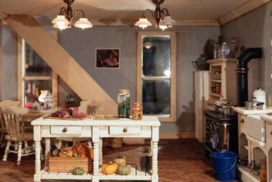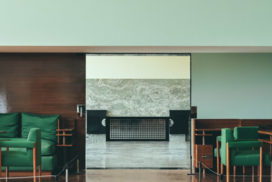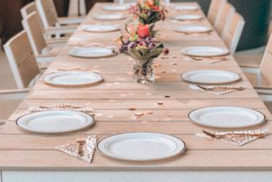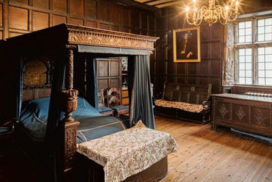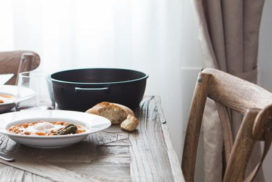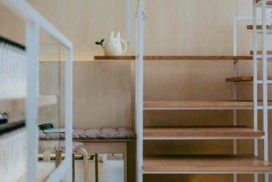 How to Begin Collecting Dolls Houses
Collecting dolls houses is as easy as it sounds. We supply a range of vintage and collectors' dolls houses in many different styles, including; Victorian and trigger pond dollhouses, amongst many others. We can provide furniture, lighting and accessories to suit any theme and era.
Types of Doll House Collectors
Whether you are looking to expand or start your collection, there are numerous different dolls house kits for the avid collector. Some of the most popular include;
Die-cut kit dollhouses are perfect for those who like to be innovative and enjoy a challenge. The construction process will likely be time-consuming so starting a project like this isn't for the faint-hearted. The results of a die cut dollhouse kit, once you have it designed to your satisfaction is extremely rewarding. These dollhouses usually consist of 1/8" plywood and you will be required to punch out and sand each piece down yourself. Complete kits include windows, doors and trims.
Shell kits include exterior walls, floors, roof and base. There are also sets that can be used to match whatever style of doll house you opt for, this can include; windows, doors, stairways, hardware and both interior and exterior trims. Shell kits are usually made out of 3/8" plywood, and are usually more expensive due to being better quality.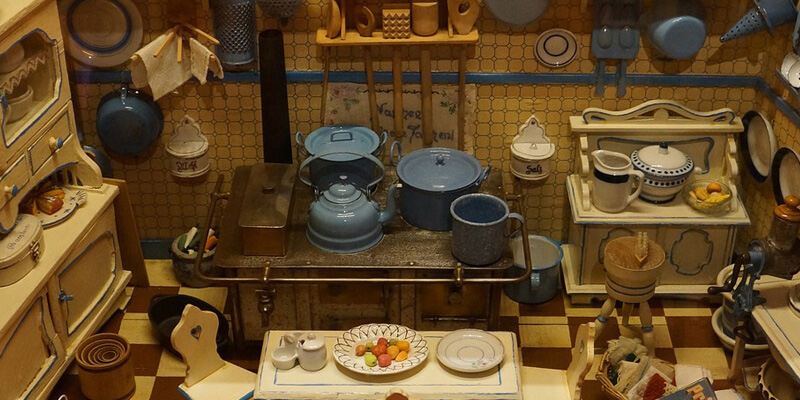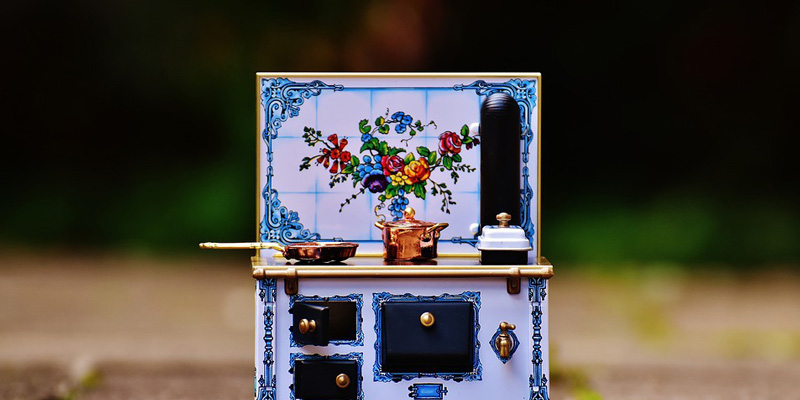 Custom dolls houses are available for beginners and advanced collectors. Pieces can be purchased to put together however you want and different kits can be put together to create your own custom design.
Finished dolls houses do exactly what they say on the tin. These dollhouses come prebuilt, make it easy for you to decorate them however you want. Finished dolls houses are the perfect for beginners or as children's dolls houses.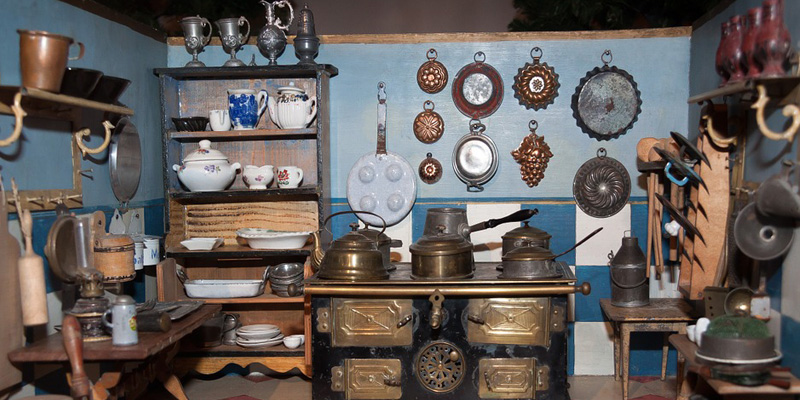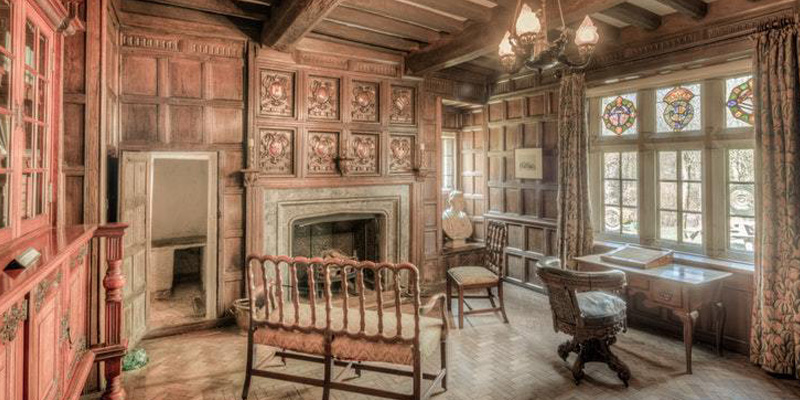 If you are a craftsman or just fancy a bit of a challenge, some people opt for making their own DIY dolls houses. This gives you free reign to do whatever you want, including size and finish. Precision is key with DIY dollhouses as each piece will have to be made specifically and will need to be measured perfectly to give it a professional look.
Kensington Dolls House Festival
Kensington Dolls House Festival is the biggest festival for dolls house collectors in the UK. Established in 1985, this London festival has become an industry leading event for craftsmen and enthusiasts. You can view future shows and buy tickets by visiting their website.
Transporting and Storing Your Dollhouse Collection
No matter how big or small your dollhouse collection is, we understand that it can be stressful when trying to transport or store it. Whether you are taking your dollhouse to an event or moving house you want to ensure that it's in the best possible hands. Some have the ability to transport their own collection but for those who don't, there are many options out there!
If you are moving house, not only do you need to transport the dollhouse, you may need to temporarily. Choosing the right facilities for storage in Glasgow (or where ever you're from!) is essential to help ensure that your dollhouse isn't damaged and that accessories aren't lost in transit. Some dolls house collectables are extremely rare and can be expensive, if you are lucky enough to possess this then safe storage is essential, especially whilst moving.
MIAM offers cheap furniture for every room in your dolls house